Professional Gutter Cleaning Services Hampton Hew Hampshire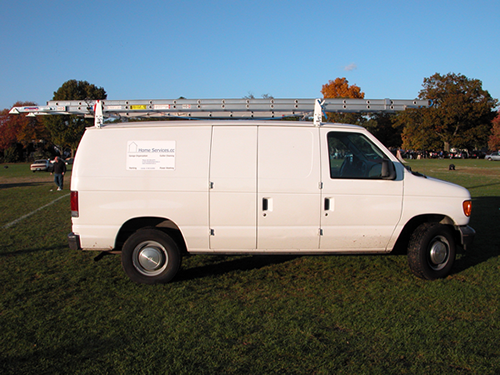 Many people do not want to climb ladders, have the time or interest in cleaning gutters. So being on the ground and having a professional company do it for you is a good idea given the above parameters. If you are not comfortable doing the gutter cleaning then be sure to stay safe and have some one else do the gutter cleaning for you. Call us to do the work for you and for a resonable price. Call 978-302-0572
Problems that can happen
Periodically getting the gutters cleaned prevents the worst case scenario of clogged gutters pushing putrefied gutter water into your home ruining your carpets and possibly soaking the hardwood floors. Other signs of trouble inside the house are paint bubbles on the wall or discoloration on the ceiling, wet basements are all signs that your home may be in trouble from clogged gutters. A thorough cleaning of the gutters as well as the downspouts and drainage can give you peace of mind knowing the gutter system is working properly preventing damage to your home. One of the reasons gutters become neglected is because homeowners put off the task with the mindset that getting them cleaned isn't that big of a deal, or they just don't have the time to do it. Well, although you may not have the time, we are professional gutter cleaning contractor that will do the job for you safely and with care.
What to look for in selecting a gutter cleaning company
Price should not be the only consideration when looking for a professional gutter service. Find a cleaning company that will go the extra mile and take a look at your roof while on site can save you thousands in costly repairs and document with pictures if necessary for you to see the problem with out going up to the roof yourself. Things to look for in a company to do this work for you, so you do not have to worry. Check the following points:
Number of years in business and being able to verfy it. If their word and the facts don't match, how can you trust them with working on your home?
Price quote should be firm with no changing
Any professional, seasoned company should be able to give you a set price right over the phone.
Liscensed with the appropriate state agency
Insurence is carried and in force. If they have employees there should also be workers compensation insurance
Most importantly ask for referances. If they do not have online reviews that are with a second party site like Angies list, Service Magic or there Google Local listing then ask for someone you can talk to that they have worked for to get an idea of the way they work. A companies online reputation is pretty easy to check with the search engines and rating sites like Yelp. The other big factor is listen to how the phone is answered and how they treat you as a customer. You may reach the person while they are working or you may reach a call center but if you are not sure about the potential contractor talk and ask questions till you get an idea of what they do and how they do it. To test how we handle things call us at 978-302-0505 and see how we do.